Welcome to Phil Pledger Painting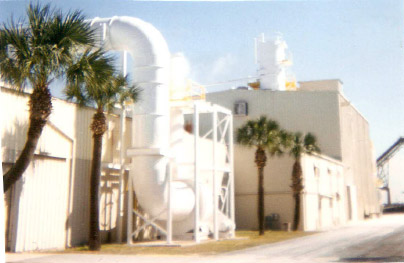 Are you looking to transform your commercial or industrial facility? Does the inside of your warehouse need to be painted? Maybe you need to have your specialized equipment painted. Hire professional painters from Phil Pledger Painting. and get the best painting services at competitive prices. We have a team of experienced painters serving residential, commercial and industrial clients in Jacksonville, FL and throughout the entire Southeastern United States.
Top Quality Materials and Prep Work
Depending upon the type of building, industrial structure or equipment you need painted, we choose the most suitable products and technologies to complete the job. We prepare all types of surfaces and floors using the appropriate cleaning materials and equipment. Our experts are experienced in handling difficult painting situations. Though we focus mainly on commercial and industrial projects, we also carry out large residential projects.
Call Us for a Free Estimate
Let us know your
interior and exterior painting
needs. Our staff has the expertise to paint stucco, block, brick and metals. We offer free estimates and will work on weekends if requested.